House Passes Bills to Protect Whistleblowers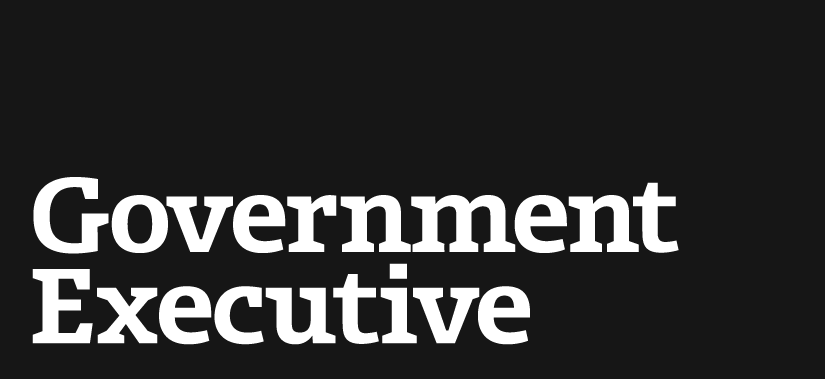 House Passes Bills to Boost Overtime Pay and Protect Whistleblowers
5:02 PM ET
The House on Wednesday passed two bills friendly to various parts of the federal workforce, including a measure to boost overtime pay and another to increase protections for whistleblowers.
The Overtime Pay for Secret Service Agents Act would provide $22 million to allow "almost everyone" at the agency to receive their full pay, according to its sponsor, Rep. Jason Chaffetz, R-Utah. A provision of the law guiding Secret Service operations caps agents' annual salary at that of a General Schedule-15, step 10 employee. The lengthy and crowded presidential race this year caused agents to reach that cap quickly, in some cases as early as May.
Patrick O'Carroll, executive director of the Federal Law Enforcement Association, told the House Oversight and Government Reform Committee in a November hearing some Secret Service workers were shorted as much as $30,000-$40,000 in overtime pay.
Democrats on the panel have said Congress should solve the problem permanently by automatically eliminating the pay caps for Secret Service agents every four years. Chaffetz said a long-term solution would simply require the agency to boost its hiring.
The House also passed the Follow the Rules Act, introduced by Rep. Sean Duffy, R-Wis. The measure would allow federal employees to disobey orders from their supervisors that would violate federal rules and regulations. The matter arose after the U.S. Court of Appeals issued a ruling in June saying the State Department acted properly when it gave an employee a bad performance review for refusing to carry out a directive that went against federal rules.
The Whistleblower Protection Act protects a federal employee from retaliation "for refusing to obey an order that would require the individual to violate a law." The court's ruling, however, stated in a precedent-setting opinion that State was permitted to punish the employee because rules and regulations do not qualify as federal statute.
The employee was instructed by a supervisor to compel a contractor to rehire a fired subcontractor, according to court documents. Such a request violates a provision of the Federal Acquisition Regulation, and the employee refused to carry out the order. The employee's supervisors later gave him a negative performance review and stripped him of his duties as a contracting officer for his failure to follow orders.
In its ruling, the court set a precedent that when a supervisor asks an employee to violate a federal rule or regulation, the employee must comply.
Duffy said the precedent created a "gap in whistleblower protections" that was "threatening their ability to stand-up for what is right."
Rep. Gerry Connolly, D-Va., who cosponsored the bill, said it would "improve management practices across the federal government."
"The Follow the Rules Act will close a loophole that undermines whistleblower protections for federal employees," Connolly said. "Federal employees who defy a supervisor's direction to violate rules and regulations should not be subject to retaliation."
Both measures will now head to the Senate for consideration, with just a few weeks left on its schedule to send them to the White House for President Obama's signature.
---
5:02 PM ET
http://www.govexec.com/pay-benefits/2016/11/house-passes-bills-boost-overtime-pay-and-protect-whistleblowers/133531/